FM Brush has proudly become active members of various organizations that support common business objectives. Please be sure to visit and support these wonderful associations.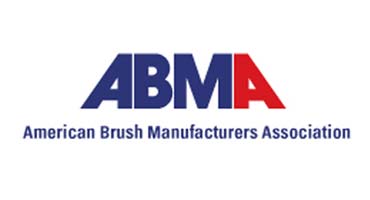 The ABMA exists to help North American brush manufacturers by enhancing industry knowledge, providing an unparalleled variety of networking opportunities and promoting profitability for its members and the industry. ABMA strives to promote and strengthen value for its members to be the preferred and innovative source for broom, brush and mop products worldwide.
To learn more visit the ABMA website: abma.org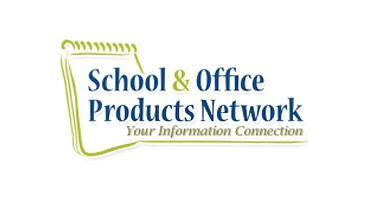 The School and Office Products Network serves those who produce, distribute and sell (retail & commercial) furniture, supplies, equipment, and services in the markets they choose to serve. The Network offers a variety of membership benefits including proprietary and industry research, educational opportunities, membership discounts and industry-specific news. Our goal is to provide members with opportunities to partner together, utilize expanded resources and reduce costs within their business.
To learn more visit the SHOPA website at: schoolandofficenetwork.org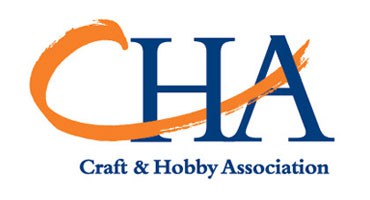 "CHA's vision, simply stated, is to create a vibrant industry with an exciting image, an expanding customer base and successful members. The goal is to stimulate the sales growth of the craft and hobby industry by creating consumer demand, helping members succeed and leading the industry."
To learn more visit the CHA website at: craftandhobby.org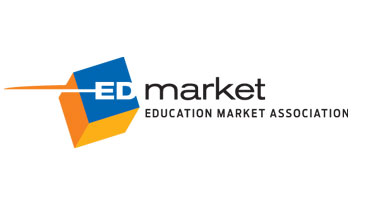 The mission of the Education Market Association is to serve the educational products marketplace by providing high quality tradeshows that increase the productivity of the channel; networking opportunities to build relationships with trading partners; and market information and training on which to make solid business decisions.
To learn more visit the EMA website at: edmarket.org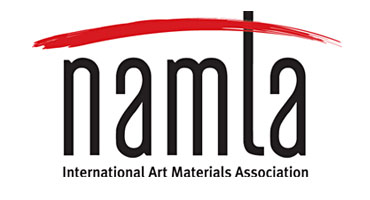 The International Art Materials Association (NAMTA®) is the world's largest association dedicated to promoting the art/creative materials industry. Members include retailers, manufacturers, distributors, importers, and independent reps from around the world. Our mission is to provide members with the products, services and information needed to grow and prosper.
To learn more visit the NAMTA website at: namta.org