Whether you are looking for single products, seasonal promotions, or a complete brush line, we know you will discover the convenience, dependability, and quality that have made us successful partners with the world's leading  cosmetic, art, craft and hobby companies.
With an endless array of styles to choose from, FM Brush can offer your company any number of component combinations. From specific fill material and an infinite selection of custom shaped handles and colors, to the imprinting of your individual name and corporate logo on the body.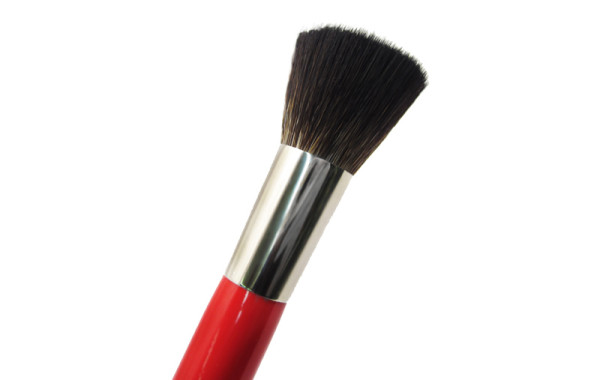 Our experience in delivering private label brush products to a variety of well-known global companies has placed FM Brush in a unique position to meet a broad range of performance requirements for our clients.
Some of our key capabilities include:
Over 80 Stock and Custom Handle Colors
More than 4,000 Styles and Types of Brushes
2,500 Stock Handle Designs
Seamless colored ferrules
Packaging and Point of Purchase Displays
2-3 Week Delivery on Most Orders
Drop Shipments Available